Cally Ski Hire
Keathpark, Balmoral Road, Blairgowrie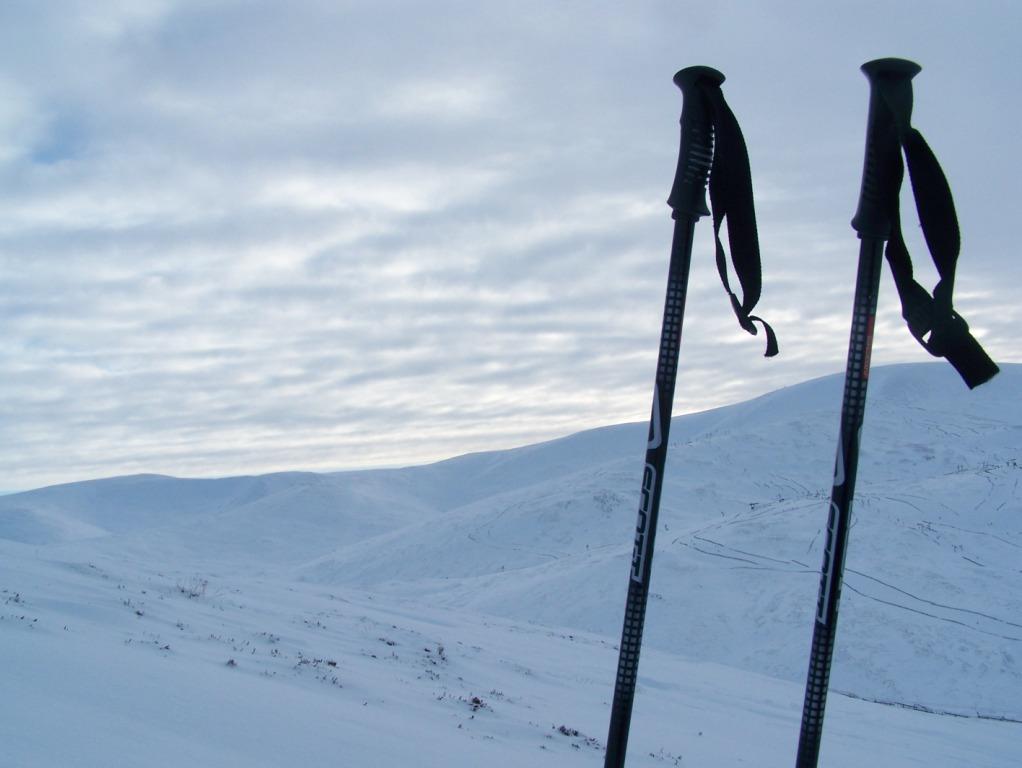 Now at Keathpark, Balmoral Road, Blairgowrie



Cally Ski Hire Ltd. has always been the place I hire my skis from on my way to Glenshee Ski Centre. I have always found the skis to be amongst the cheapest to hire in the area, the service to be friendly and, most importantly, the equipment is well maintained. With this in mind you can now hire your ski equipment online before you go to help speed up the inevitable queues on a busy weekend and avoid the disappointment of your sizes being sold out.
Cally Ski Hire have been based in Bridge of Cally since they first opened, however this year they have moved to a new location at Balmoral Road in Blairgowrie. This move means they are now the first ski hire shop on the road to the ski slopes!

Ski Hire
Book your skis and snowboards in 3 easy steps...


1) Select the type of hire you need by clicking on the dropdown menu underneath the search box below.

2) Scroll down to find the number of days required and fill in all the details requested, then click "add to cart". (Repeat this for more items)

3) Click the "Google Checkout" button and follow the instructions to complete the payment.


Important Information
Orders must be in by 12noon the day before you hire to allow time to process the order.
Cally Ski Hire have moved, they now operate from Balmoral Road, Blairgowrie.
Small sizes are for skis and boards 140cm or below
There will be a £1.50 admin fee added to your complete order.
If you do not provide all the information asked for it will take longer in the morning to collect the equipment.
Please bring a printout of the order or the "google order number" from the confirmation email when you collect the equipment.
Return from Cally Ski Hire to Skiing in Scotland